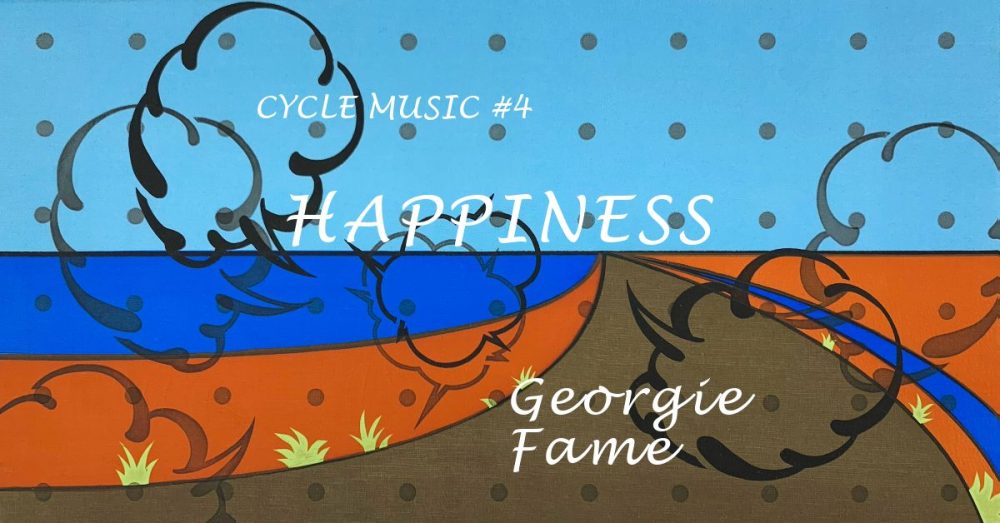 CYCLE MUSIC④
Georgie Fame"Happiness"
Ever since this column started, when I listen to music, I somehow become conscious of cycling jackets, music videos related to bicycles, titles, and lyrics related to cycling. But when I thought of this song, I was delighted. It's Georgie Fame's beloved groovy tune "Happiness." This song is from the 1971 masterpiece album "Going Home" is known to those in the know, and on the back cover, you can see Georgie Fame wrapped in a boa leather blouson, riding a bicycle.
However, how can I put into words the greatness of this song? When you listen to it, your heart becomes cheerful, and it's an incredibly uplifting tune that puts you in a youthful and bright mood. The positive lyrics, the irresistible melody progression, the dynamic arrangement, and the brisk racing rhythm. It's music that's just like Georgie Fame as he appears on the back cover.
In 1995, I recommended this song for a sampler CD of the Japanese record company Sony's "Konna no douda?(What About This?)" request reissue series. When the album reissue was successfully realized, I also wrote liner notes and offered the following comment.
Georgie Fame's "Going Home" is one of the memories from my high school to college years when I was crazy about The Pale Fountains and The Style Council. Even after dropping the needle on it for the first time in a while, the opening is pure White Young Soul that should be listened to right now, the title track is stylish A&M style, Kenny Rankin's pop cover, the melancholic Bossa-flavored "Stormy" – none of them has faded at all. This time, I selected "Happiness," which was my favorite at the time. No matter how many times I listen to it, it's an incredibly groovy song that tickles the soft rock side of my heart. For those who like Roger Nichols and the like, be prepared to be amazed.
Later in 2000, I included "Happiness" in the Cafe Apres-midi Compilation series, where I curated music with a theme like "afternoon coffee happiness." From the very beginning of the song, it's incredibly positive, just as the title suggests, it's a brilliantly straightforward love song that seems to push towards happiness, something that only Georgie Fame could sing. The song was written by the talented duo Teddy Randazzo and Victoria Pike, known for their work with artists like Little Anthony & The Imperials and The Royalettes, and for creating many classic Blue-eyed Soul songs.
Georgie Fame, a handsome and stylish figure, gained popularity in the Swinging London club and Mod scenes in the 1960s. He's a sophisticated, cool, and hip organist and singer who was influenced by various groovy music genres, including jazz, blues, R&B, Latin, calypso, and blue beat (ska). He recorded three No. 1 hits in the UK and his debut album, the live recording "Rhythm And Blues At The Flamingo" from 1964, is one of my all-time favorite albums due to its incredible sense of freedom.
His 10th album, "Going Home," which includes "Happiness," didn't chart in the UK when it was initially released. However, it was passionately reevaluated by future listeners in 1990s Tokyo, as mentioned earlier.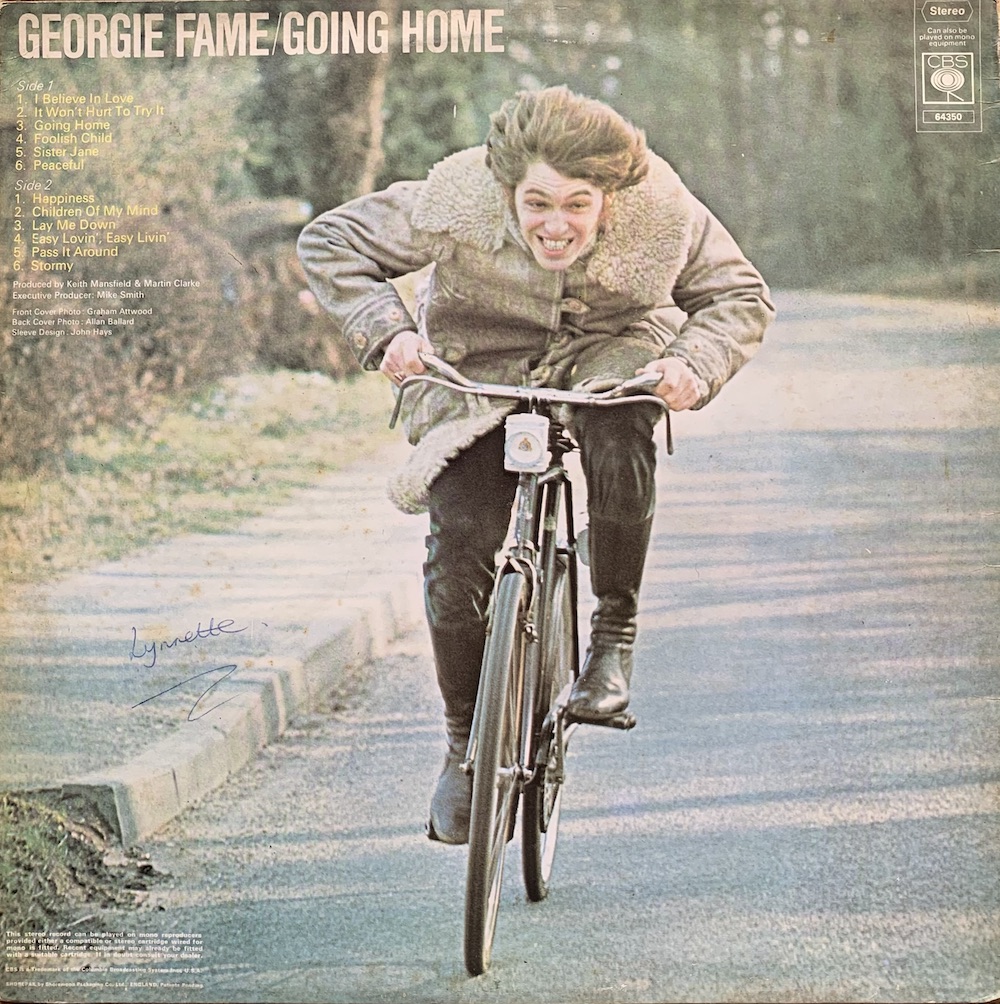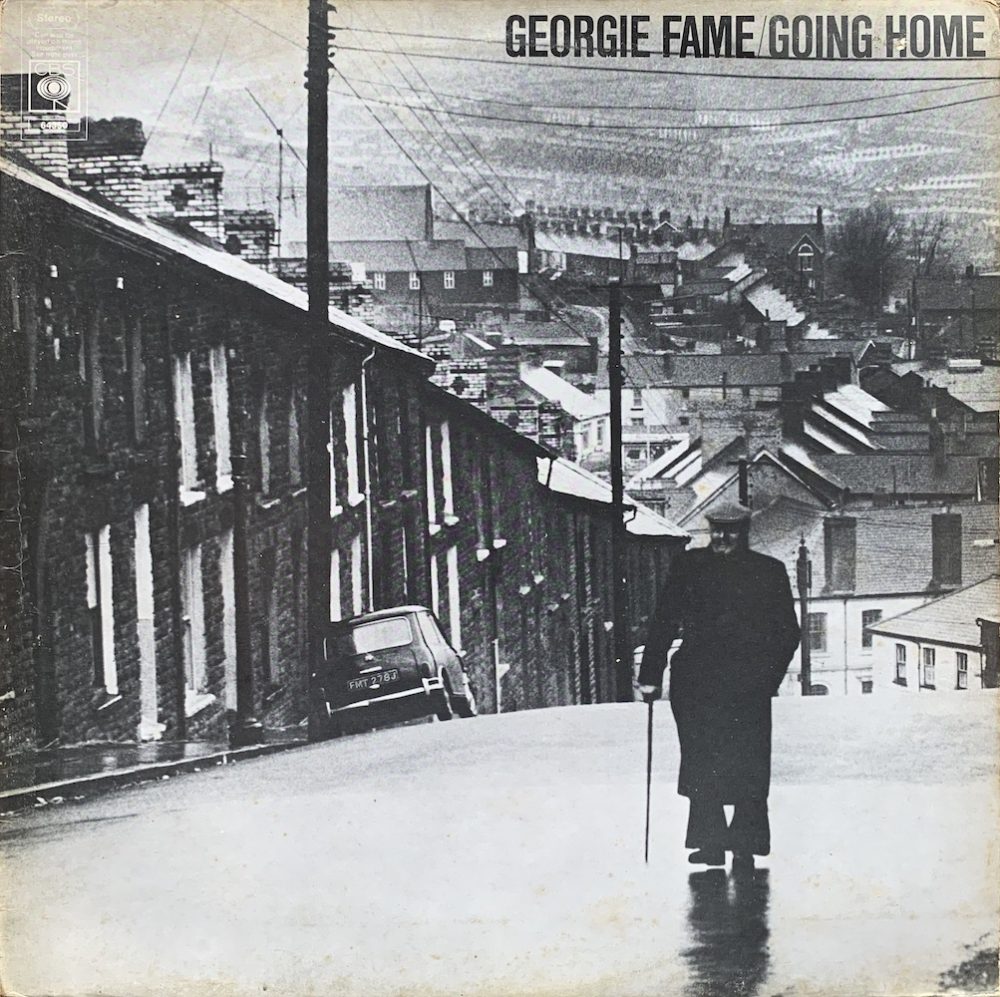 https://www.youtube.com/watch?app=desktop&v=Q_pO7p0Hew4
Profile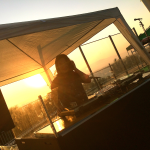 Toru Hashimoto (SUBURBIA)
Editor / Music Selector / DJ / Producer. Founder of Suburbia Factory. Owner of Shibuya's "Cafe Apres-midi" and "Apres-midi Selecao." Over 350 compilation CDs, including series like 'Free Soul,' 'Mellow Beats,' 'Cafe Apres-midi,' 'Jazz Supreme,' 'Music With A View,' and many others, have been curated, making him the world's foremost selector. He oversees and produces music broadcast channels "usen for Cafe Apres-midi" and "usen for Free Soul" on USEN, wielding significant influence in Japanese music scene since the 1990s. In recent years, his 'Good Mellows' series with a focus on mellow chillout has gained great popularity both domestically and internationally.
Art Work_spoken words project
Post Date:2023.11.10