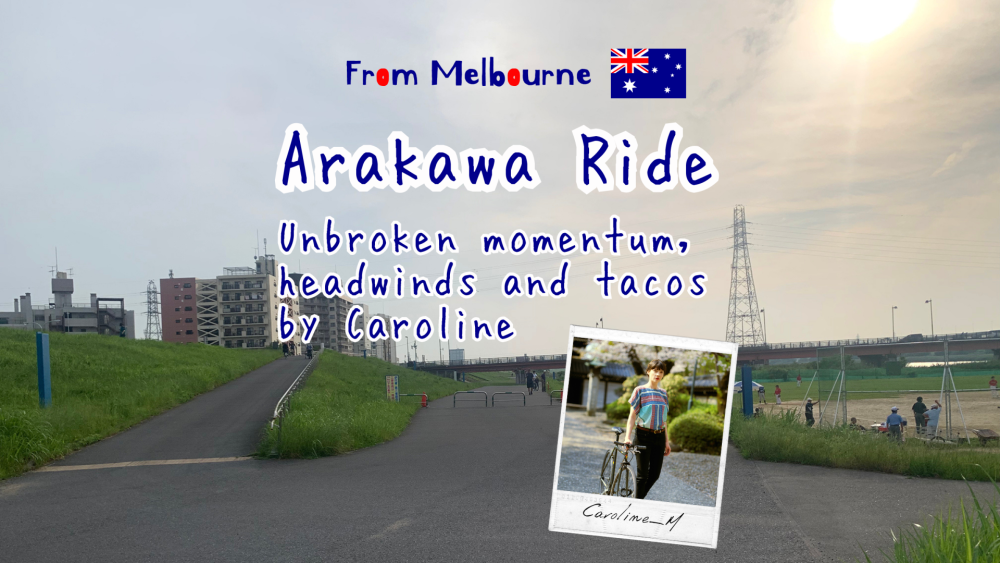 Arakawa Ride
Unbroken momentum, headwinds and tacos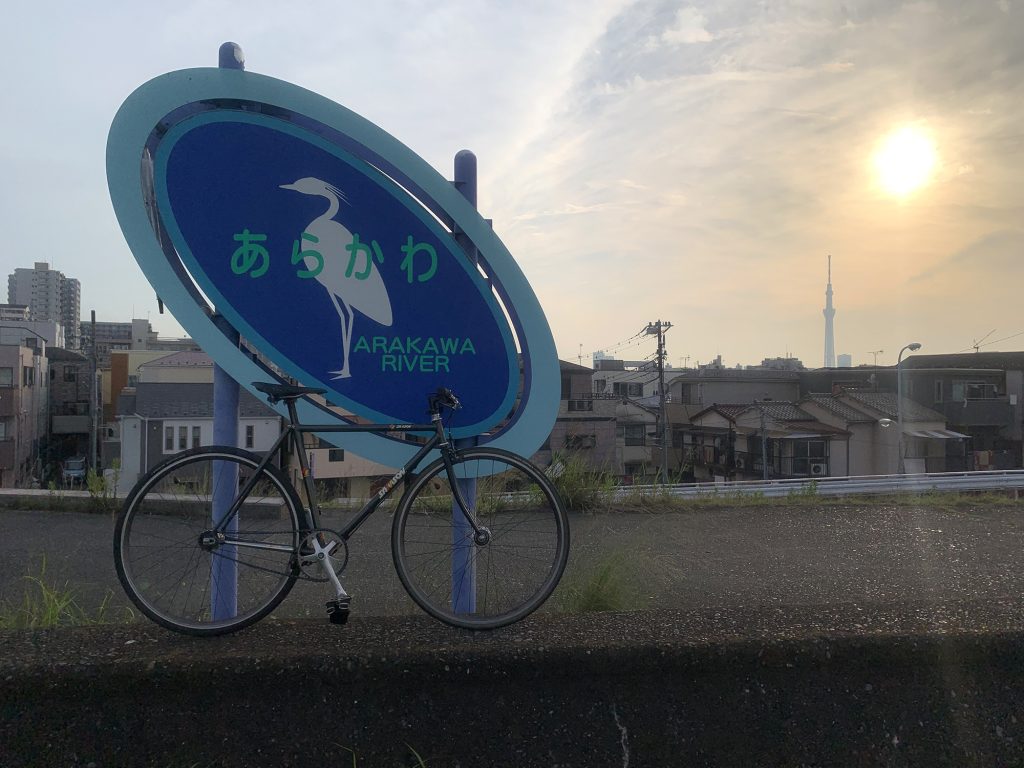 The Arakawa never disappoints in providing long stretches of space for cycling that you can lose yourself in.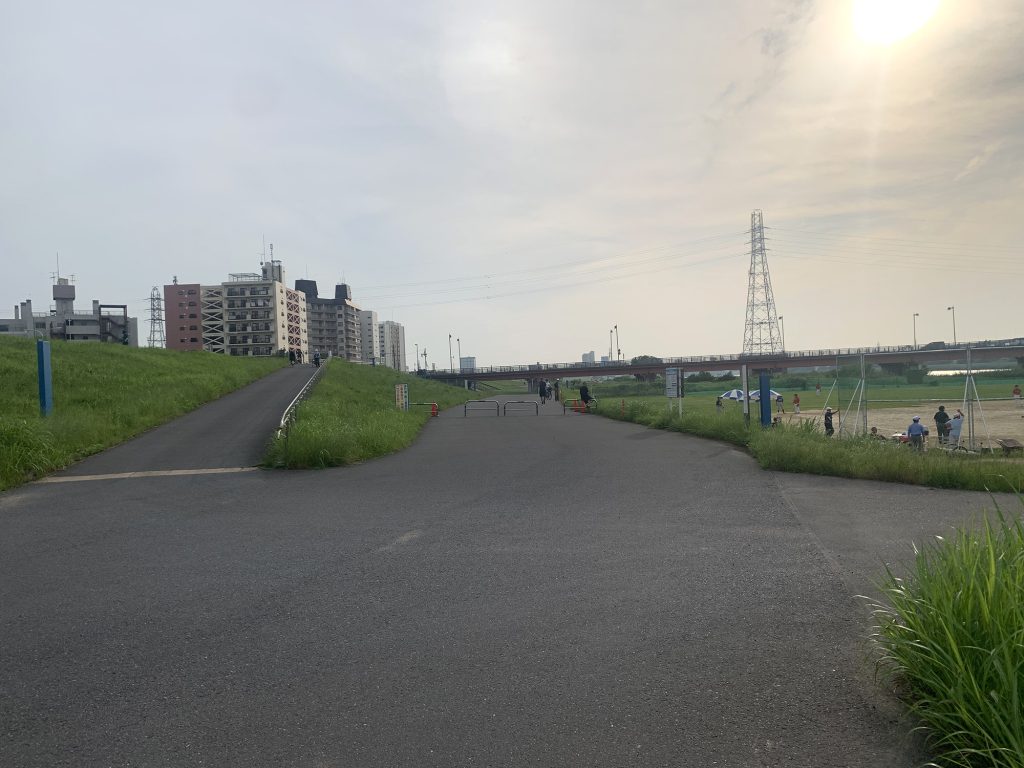 The river runs through Saitama and Tokyo at 173km long.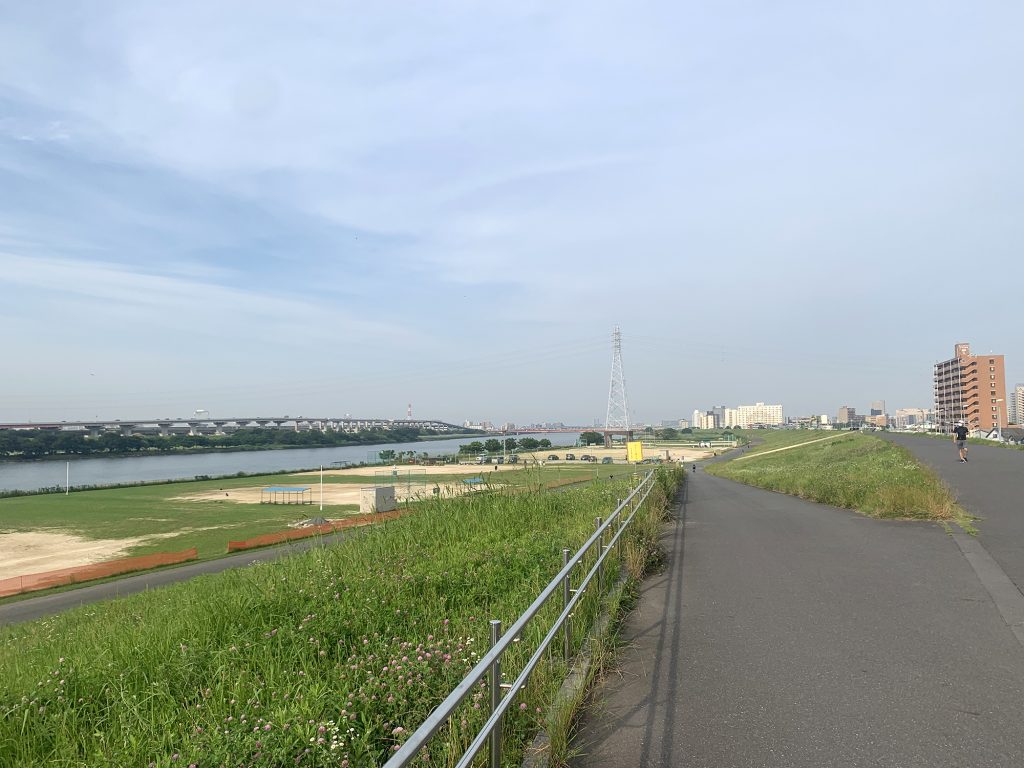 For experienced riders, it's possible to take the river from Shin-kiba to Kawagoe and beyond.
For this ride we will be starting from Kiyosumi-shirakawa for coffee at Allpress Espresso Tokyo Roastery & Café before riding up to Oji (40 km) stopping by Rocco's (pizza and taco's!) before coming back down to Shin-kiba.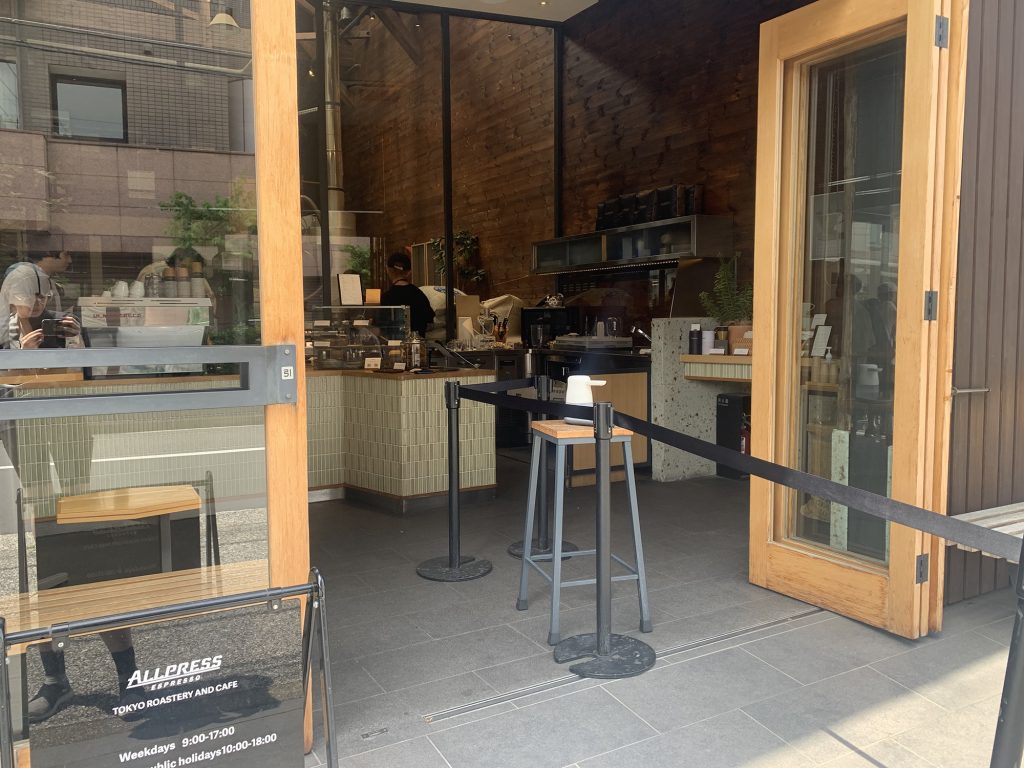 A mainstay and local favorite in Kiyosumi-shirakawa. This New Zealand cafe has expertly selected coffee beans and beautifully made coffee. A great place to start or wrap-up your ride.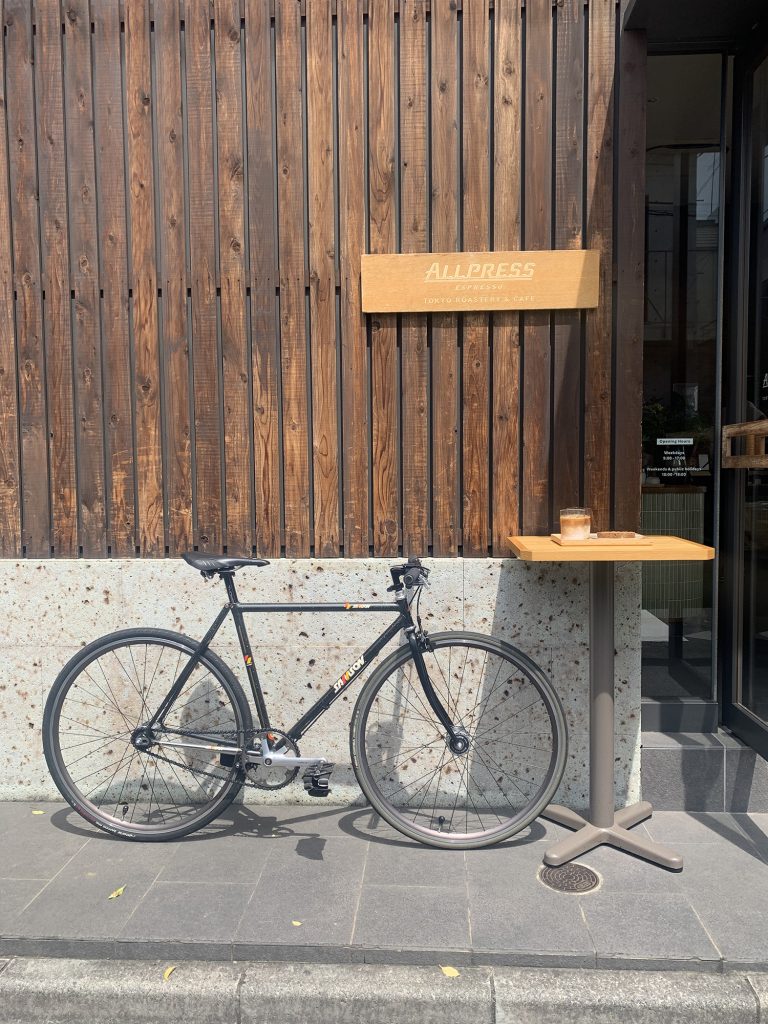 From Allpress and heading to the river, there are some bike paths to use, however not separated from the main road. Once you arrive at the river turn left which will take you up towards Oji.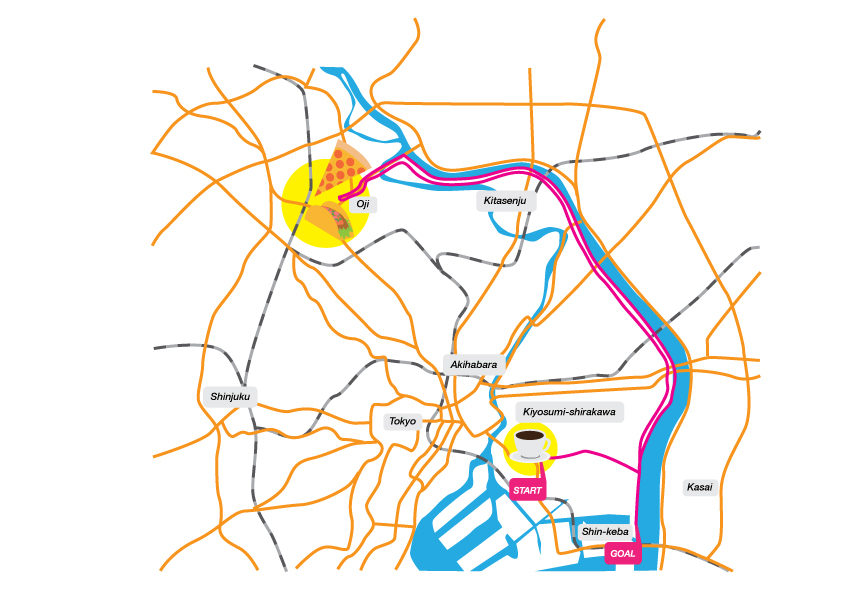 The Arakawa is home to runners; baseball teams; soccer; frisbee; dog walkers; and from serious cyclists to casual riders. The best part of riding the Arakawa is the uninterrupted stretches which are hard to come by in a city as dense as Tokyo. Finding moments of unbroken momentum, your cycling soul can be at peace and one with the road.
As applies to all cycling areas in Tokyo – remember to keep to the left and look out for those around you. (Especially near the baseball fields where children may be crossing.)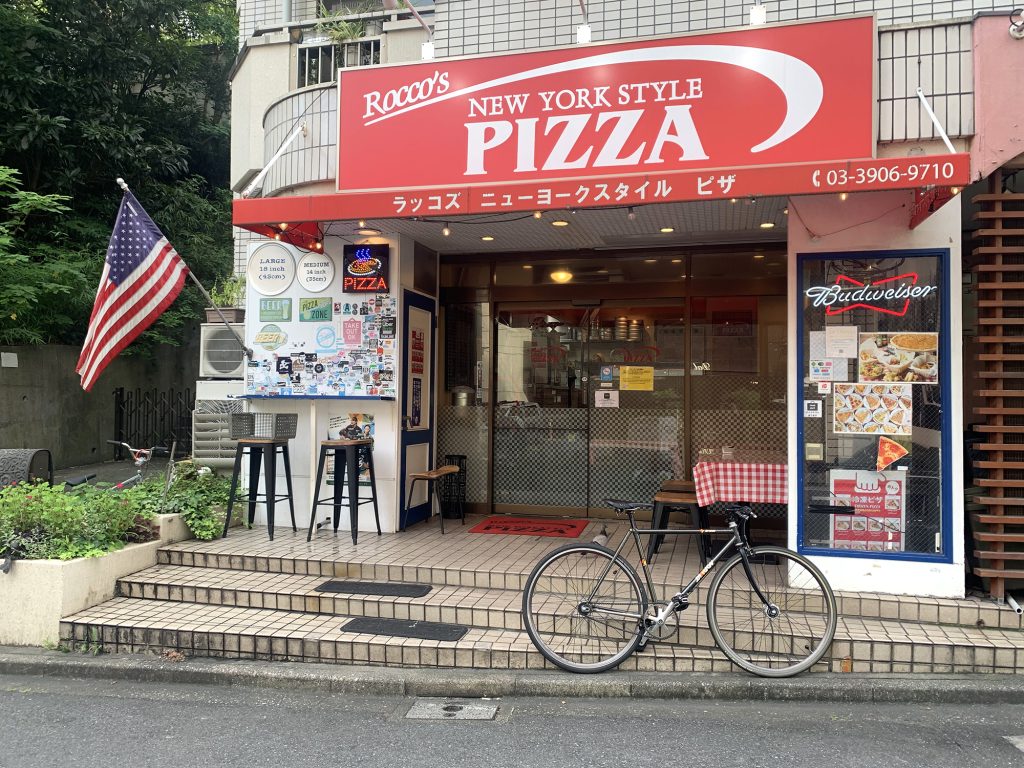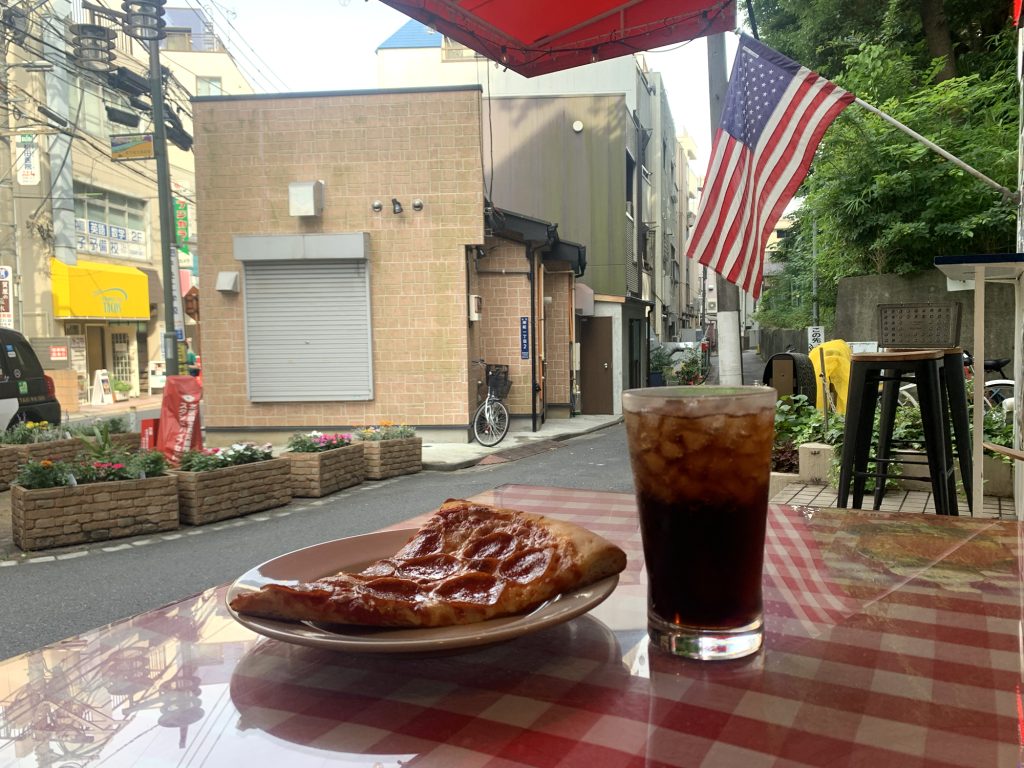 Arriving in Oji, take a left to get off the river at Kohoku Bridge. Just on the other side of the station you will find Rocco's New York Style Pizza, and newly opened Rocco's California Style Tacos. Conveniently located in eye's view from one another you can take your pick depending on if you're in the mood for East coast or West coast, or even both. We started at Rocco's Pizza and ordered a slice of their flavourful and satisfying pepperoni pizza.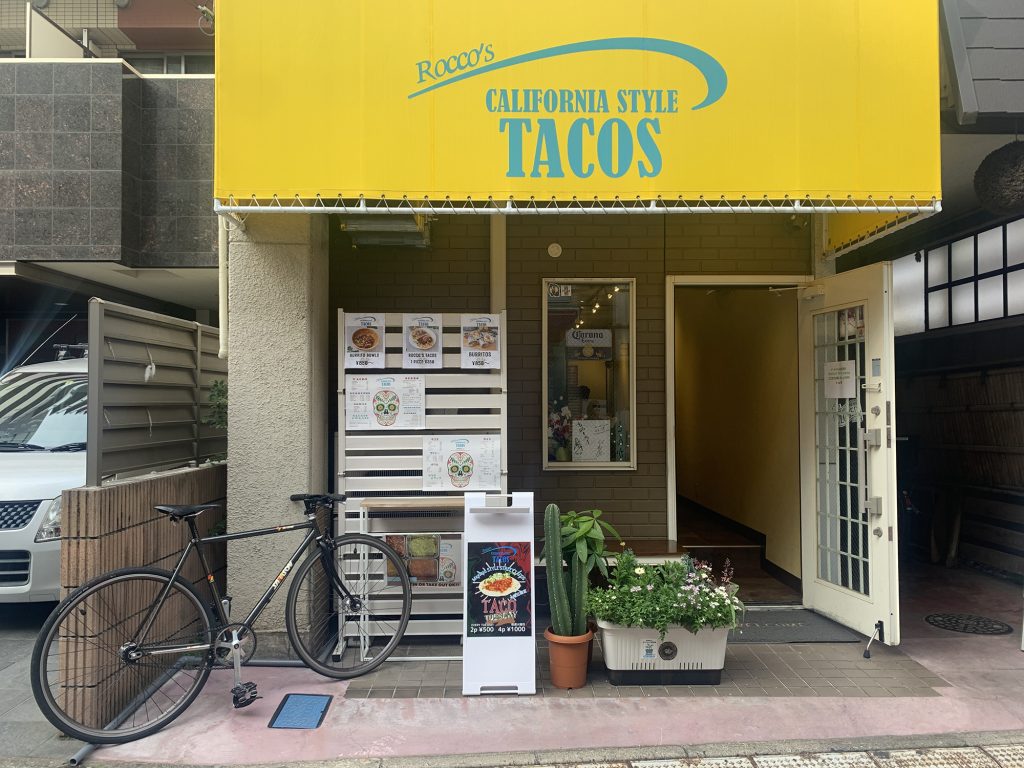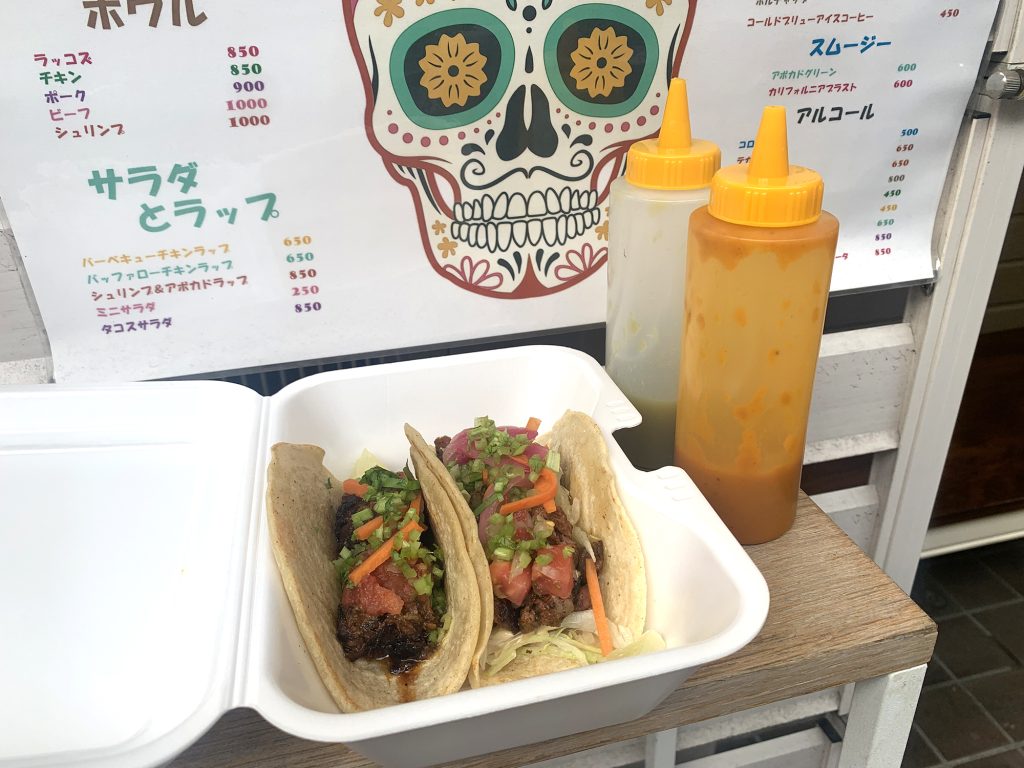 If you're feeling like a eating a little more walk on over across the street to Rocco's Tacos (opened in November 2022). They have a nice range of tacos as well as burritos, burrito bowls, and salad wraps to help satisfy cravings for California Style Mexican food. It may be unfair to your stomach to order only one.
After refuelling it is time for the last part of the ride – Oji to Shin-kiba coming back towards Shin-kiba with the sun behind you (plus some occasional headwinds that can make you dig a little deeper) it's time to enjoy the run back.
Passing by picnics, sports games, fishing boats, trains crossing by bridge overhead, along the way it's a comforting sight to see others enjoying all the river has to offer.
Text_Caroline McCurdy
Caroline M.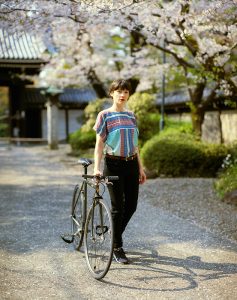 From Melbourne, Australia. Caroline moved to Japan in 2013, working as a designer and model. She enjoys cycling in her free time : exploring the streets of Tokyo; and across the country to see the best cycling locations in Japan.
Post Date:2023.07.14