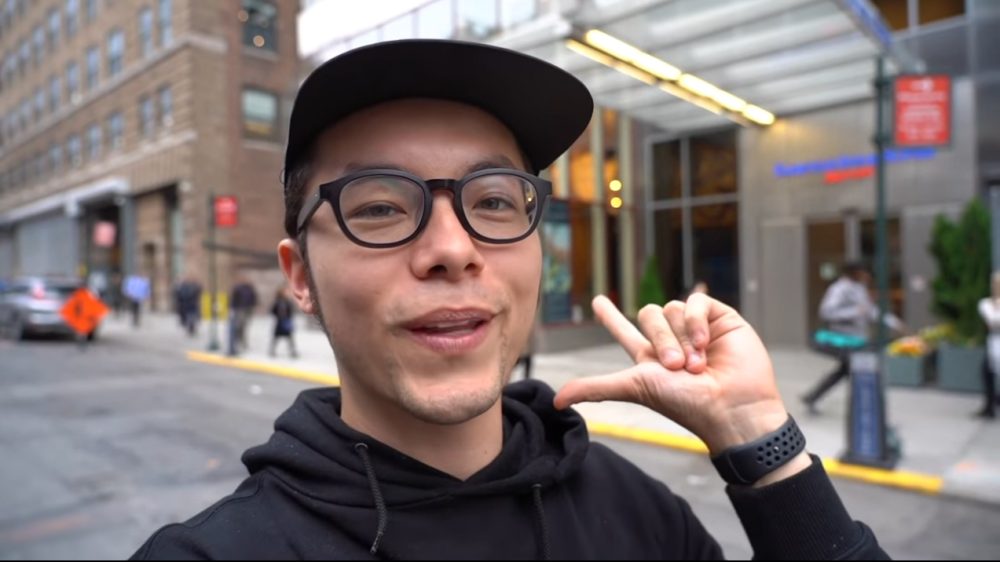 New York Bicycle Travel Journal (1)
Popular youtuber lands in the U.S.
The first installment of a New York City travelogue by popular bicycle youtuber, Kenta-san.
Kenta-san participated in Bike New York 2019, and his video from New York City is now available.
This time, we'll show you everything from arriving in the U.S. to checking in to your hotel.
*This article is a reprint of the May 2019 article.
Click here to view the video.
Post Date:2019.05.27