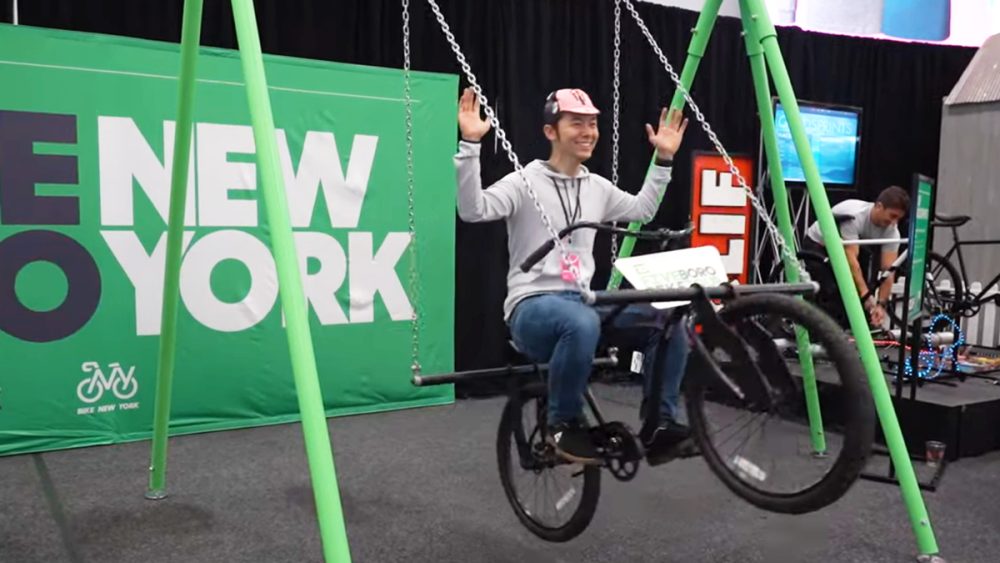 New York Bicycle Travel Journal (3)
America's Largest Bicycle Expo
BIKE NEW YORK EXPO
The third installment of the New York City travelogue by popular bicycle youtuber, Kenta-san.
Kenta-san participated in Bike New York 2019, and his video from New York City is now available.
This time it's at the Bike New York EXPO, which takes place the day before the event.
Kenta-san came to the JAPAN booth to pick up his bib, and there were many goods of interest to Kenta-san for sale at the EXPO.
*This article is a reprint of a June 2019 article.
Click here to view the video.
Post Date:2019.06.07